RELEASE THE WARRIOR WITHIN YOU
A boxing class with alternating exercises on the bag and with weights. A fun workout that pushes you to the limit qua endurance and explosive power. Never boxed before, no problem, the trainer will also guide you to the perfect workout.
RELEASE THE WARRIOR WITHIN YOU
"If you want to be a boxer, you got to train like a boxer". Box & fight class is THE workout to feel like a boxer. Gradually we Unlock your true potential,go through your barriers, develop a winners mentality and mindset. This training focuses on the basic fundamentals of boxing. You will work on your boxing stance, basic footwork, and how to throw a punch.
UNLOCK THE FIGHT CONDITIONING ATLETE WITHIN YOU
Fight&Fit offers a combination of High Intensity Interval Training, exercises on the bag, partner fight drills and more.
Perfect for all levels. Have you never done martial arts? No problem, your instructor will guide you to the perfect workout. There is no sparring, so no risk of injuries!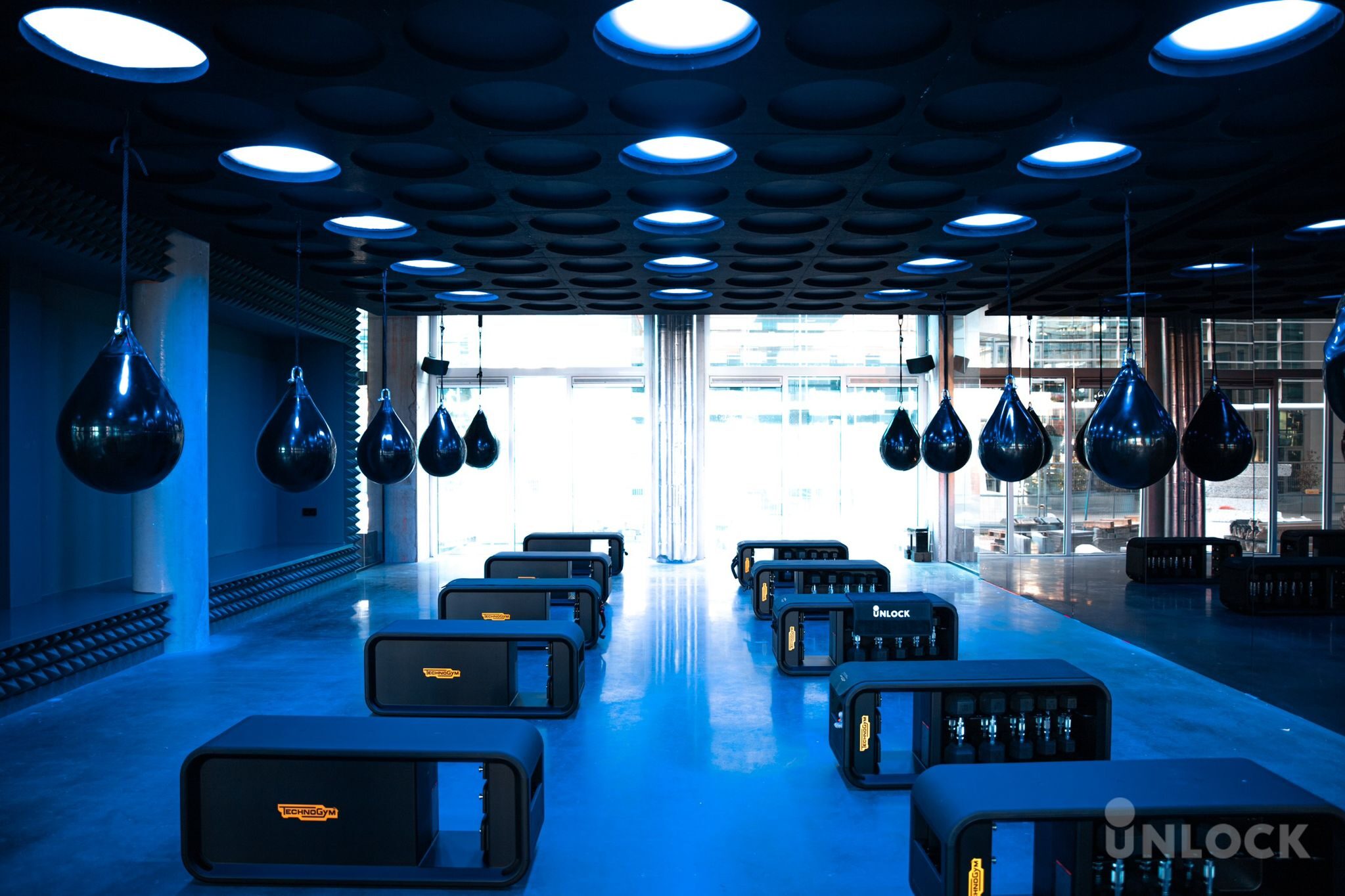 UNLOCK THE FIGHT ARTIST & DEFENDER WITHIN YOU
Fight&Defend offers a combination of mixed martial arts, conditioning training and self-defense. The training is all about technique, condition, strength, fun, respect, self-esteem, and prevention.
An intensive work out that consists of partner and solo (bag) training. Perfect for all levels. From beginners to experienced fighters.
TRAIN LIKE AN ATHLETE
Booty HITT is a high intensity 60 min lower body workout to build that booty. A blend of HIIT and cardio is going to lift, round and tone your booty! We train that booty using dumbbells and resistance bands. Get ready for an ultimate all around booty burn while vibing to reggaeton and hip hop.
TRAIN LIKE AN ATHLETE
A circuit workout alternating cardio, flexibility and strength exercises. 6-8 Stations in which you alternate 40 sec work and 20 sec rest will leave you tired but satisfied after 3 rounds. A super fast way to get a compete workout.
TRAIN LIKE AN ATHLETE
15 Minutes packed with exercises for abs and lower back muscles. Strengthening your foundation is the most important thing there is. Needed for all other workouts and your daily life.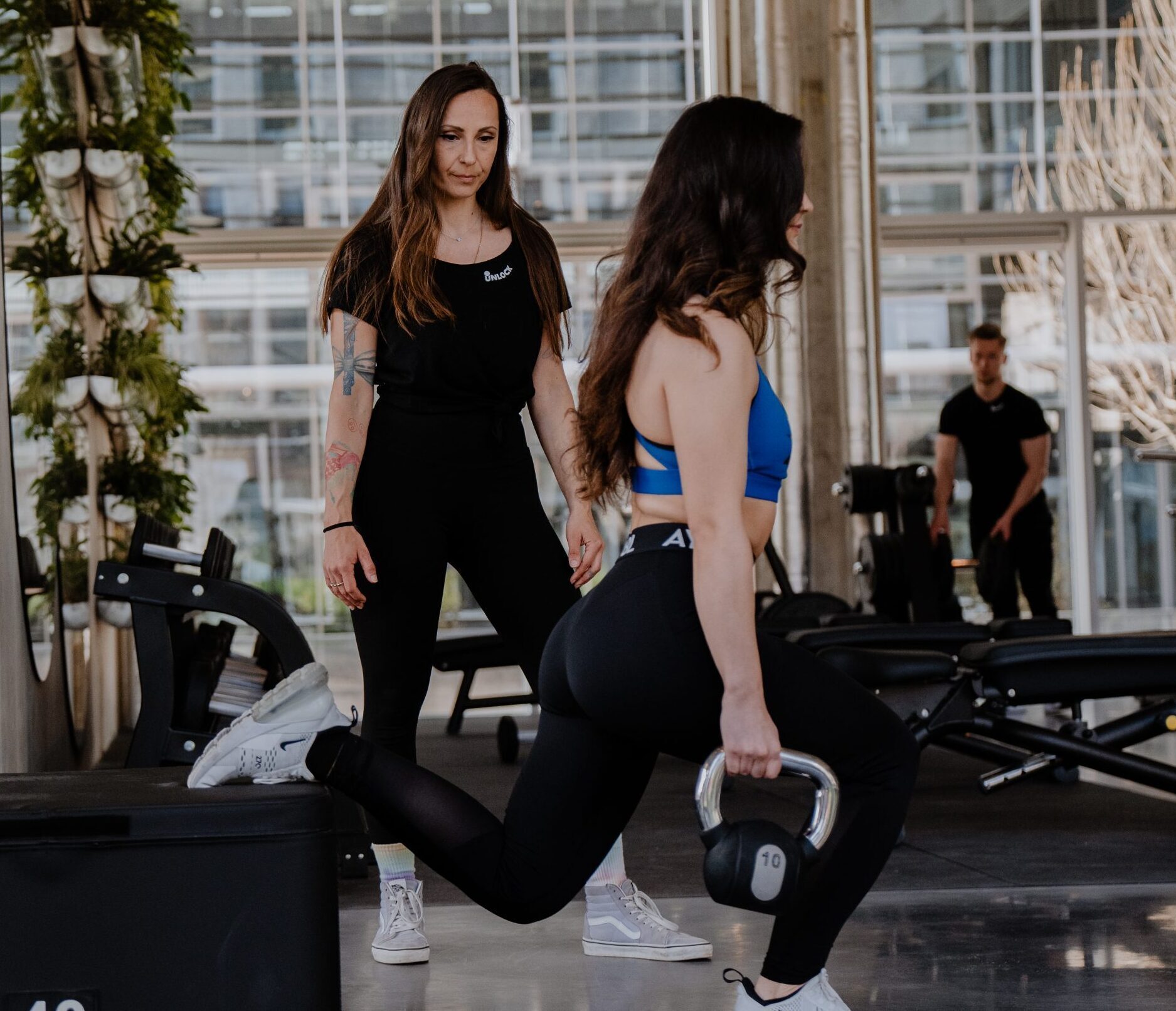 TRAIN LIKE AN ATHLETE
An urban dance interval workout given by professional dancers. Created by Lorenzo Saro. It's a cool fun way to improve endurance, muscle strengthening and self-confidence. A rousing class with music from hip-hop / Afro / 90's classics and other styles. For all levels.
RELEASE AND UPLOAD
Amat class in which you are given sitting, standing or lying exercises to strengthen the core. Muscles and joints will become more flexible and your posture will improve. A good support for all other sports and your daily movements.
RELEASE AND UPLOAD
Yin Yoga is a Yoga form in which postures are held in a passive form for a long time, about 3 to 10 minutes. The aim is to surrender as much as possible to the pose so that the connective tissues have room to stretch, creating more space in the body. This helps you become more flexible. In addition, a Yin yoga class is meditative, you seek the silence within yourself and learn to deal with resistance.
RELEASE AND UPLOAD
'Vinyasas', are a series of dynamic yoga poses that you practice one after the other and let work together with the breath to get a certain effect. The class starts quietly after which it builds up to the most challenging poses. From these challenging postures you move on to calmer postures to cool down and finally you finish with Savasana. The dynamic nature of Vinyasa Yoga ensures that a class can quickly become challenging. This is because there is a lot of movement in the practice.
RELEASE AND UPLOAD
A yoga class and a workout. With body weight exercises related to the yoga postures you will get your portion of hard training and stretching and mindfulness from the yoga itself. Try it, we know you will like it.
RELEASE AND UPLOAD
A physical yoga without the flow of Vinyasa. Spicy yoga exercises to increase flexibility and find balance in body and mind. For Hatha yoga, you don't need to be limber. If you come to class more often, flexibility will come naturally.
BOOK A CLASS &
PAY PER USE!
Unlock offers different types of classes so there's something for everyone. Whether you want to get back into shape or are looking for some much-needed relaxation, we have what you need! Or enjoy the benefit of the Unlimited fitness & classes deal on the promotion page.
Book a class today and see how our classes can change your life!